Shameful-The Experienced Actors Who Worked In International Movies But Their Work Is Not Recognised In Bollywood
We often don't realise the performance given by an experienced actor. A trend of working in Hollywood could be witnessed while Bollywood divas like Priyanka Chopra and Deepika Padukone have already owned the position in Hollywood actors.
While there are many experienced actors who have worked in international movies but their work is not yet been recognised.
We thought of showing you all those Indian actors who have performed in International movies but not yet been recognised in Bollywood.
Gaurav Chopra in Blood Diamond
Irrfan in A Mighty Heart
Nimrat Kaur in One Night With The King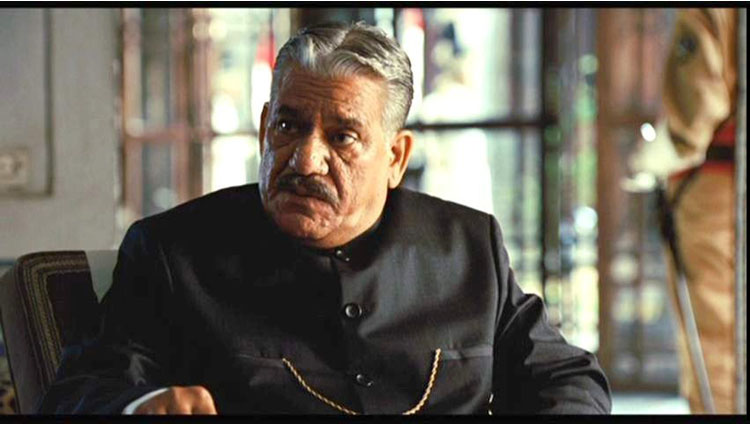 4. Om Puri in Charlie Wilson's War