Karishma Kapoor's Ex-Husband Is Getting Married To His Long-Term Relationship Girlfriend Priya Sachdev 
We all know Karishma Kapoor and his ex-husband Sanjay Kapur had already broken up. While their break up was a big disaster and big amount was asked in when we talk about their divorce. While a buzz is surrounding all around the corner that her ex- husband is getting hitched to long-term girlfriend Priya Sachdev next month.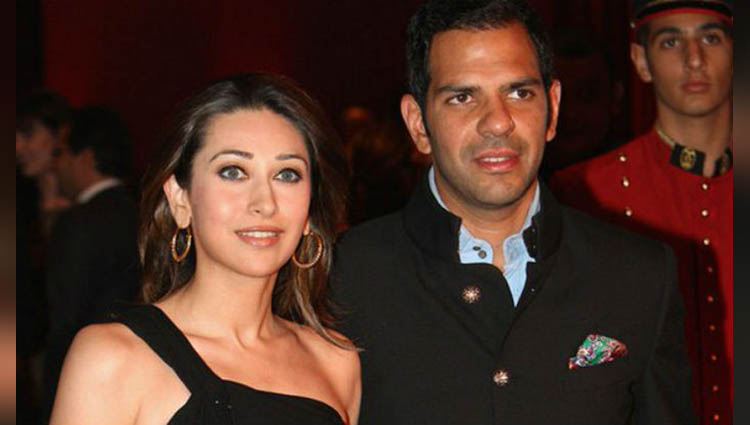 Sanjay Kapur Is Getting Married To Priya Sachdev
While we are waiting for Karishma's response on this matter and we are sure she must be very happy listening this. Let's pray she doesn't break-down by listening this news.