8 Crazy Life Hacks That Could Only Be a Creation of An Engineer's Mind!
"Trust me I'm an engineer" is the line that implies engineers can solve can the problem with their innovations and their different techniques. This sounds somewhat real as engineers really have a quick thinking power than normal ones.
Watch some of the innovative, creative solutions by different engineers to solve their problems.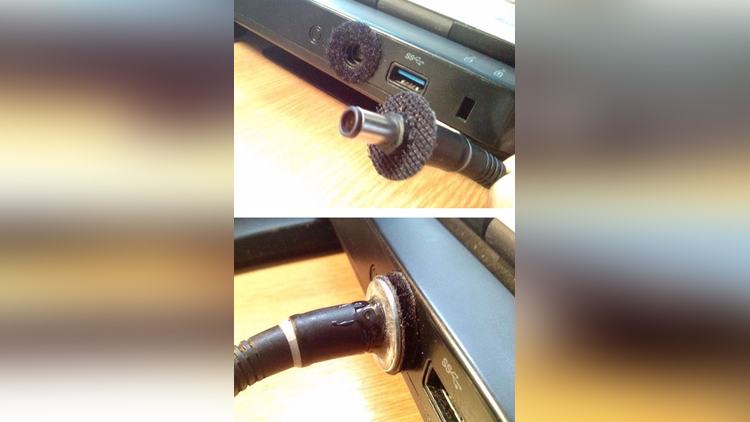 If laptop charger gets loose, you can use velcro to tighten it up 
He you can even study in bathroom, while sitting in the tub, without wetting the book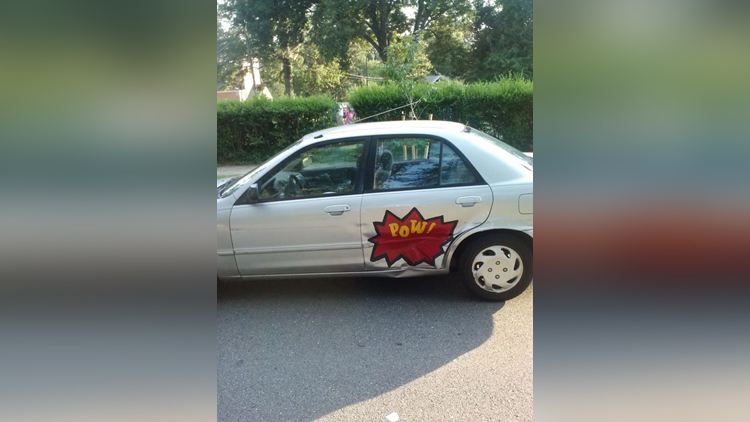 Dent in car can show someone's hidden creativity
A camcorder can work as substitute of TV adapter as well