Women Who Overcame All The Hurdles And Became An Inspiration
The ugliest truth is that it is not easy for women to live in this chauvinistic world of gender discrimination. Expectations are high and opportunities are less for women. But the best part is that they know how to make these opportunities fruitful by their hard work, courage, and determination. They get lesser opportunities but they know how to convert them into success. We are here with some of those women who have overcome all the hindrances and stood up to our expectation by creating a name of the country globally in varied fields...
1. Geeta Phogat
A girl born and brought up in a patriarchal village Haryana. She created a history winning a gold in the common wealth games. She is the first woman in wrestling to qualify for the Olympics Summer Games.
2. Priyanka Chopra
She has been appreciated for her contribution to Indian cinema and honored with Padma Shri. She has been appointed as a UNICEF Goodwill Ambassador for Children's Rights.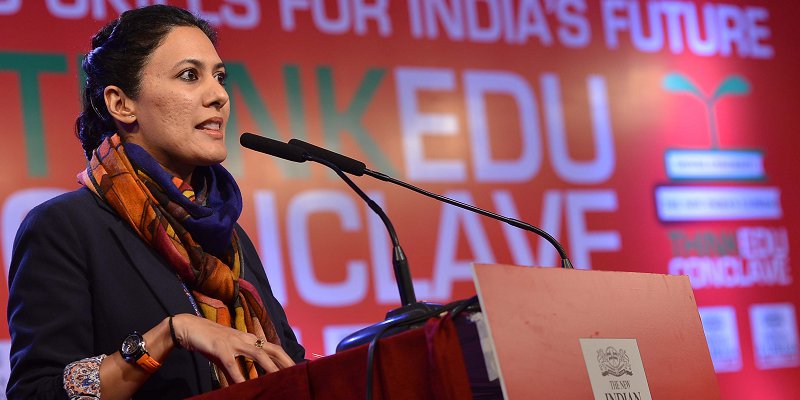 3. Chhavi Rajawat
She is the first women Sarpanch of India and was awarded by late Abdul Kalam in New Delhi.
4 Malala Yousafza
She dared to raise voice against injustice and her efforts came to fruition with Right to Education Bill coming to force in Pakistan due to her efforts. She is considered amongst the world's 100 most influential personality in the world