This Hong Kong Model Paid A Huge Fine For Bungee Jumping, But Why?
Bungee jumping is always seen as a dangerous and adventurous sport and is said to be careful while doing it. But recently a model of Hong Kong has done a very shameful act while doing Bunjee jumping. Actually, this model did bungee jumping without wearing any cloth. Yes, you heard it right, this model gets Nude for her stunt and after that its video was shared on social media.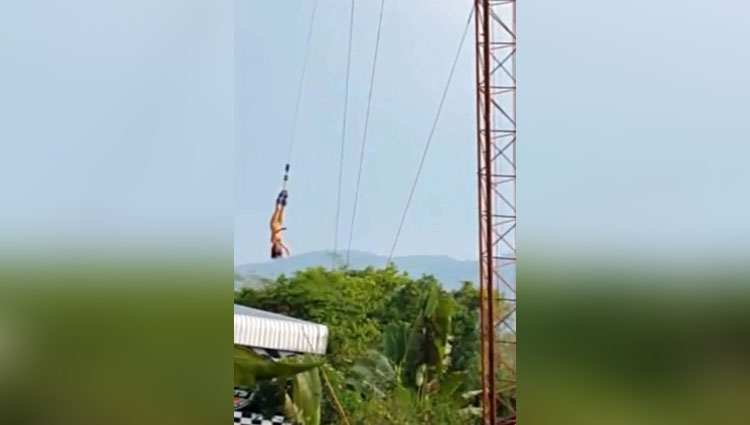 It has also been heard in the case that before the jump, the model had told everyone that she would wear bikini, but after jumping, she lifted off her own bikini and did nude bungee jumping. The model did not only have to pay the penalty but also to leave Thailand.