Ditch Usual Tattoo Design Because These Floral Tattoo Designs Are Awesome!
Tattoo becomes the new trend in the market of fashion, but getting inked with the usual and common design is something bore. Well, in this summer season bloom your body as well as your soul by beautiful floral design tattoos.
Here we bring you, 8 floral tattoo design which might help you for sure!
Flaunt Your Back In Elegant Manner
Fly High Like A Bird
For Lover Of Bird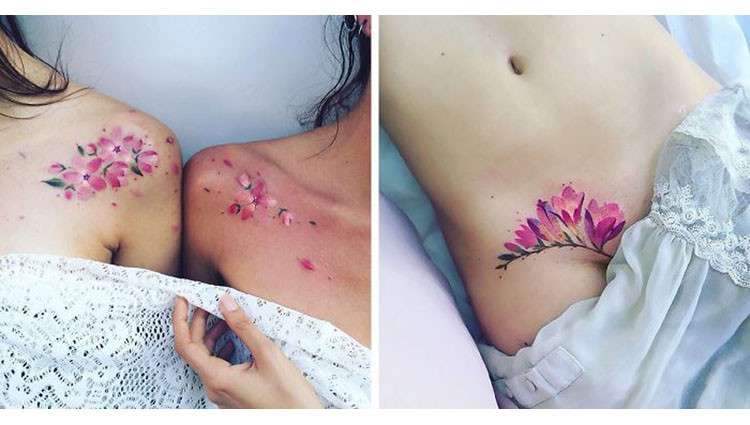 Design By Pis Saro, Crimea