8 Species of Butterfly In Their Most Beautiful Look
Nature is impossible to understand. When we say we have known each and everything about our nature, it instantly gives something more unimaginable and unbelievable.
Nature offers not only strange and beautiful color combination of creatures or plants but also offers some creatures that are very beautiful yet hard to see. But nothing is impossible in the era of technology. Our cameras can capture their beauty and true essence.
We bring you a photo collection of your favorite creature that is rarest of rare on this planet. You can't afford to miss it. Watch it out the magnificent photos of Moths and Butterflies here:
The Owl Butterfly- Found in Mexico and South America
Sylphina Angel Butterfly- Found in Peru and Bolivia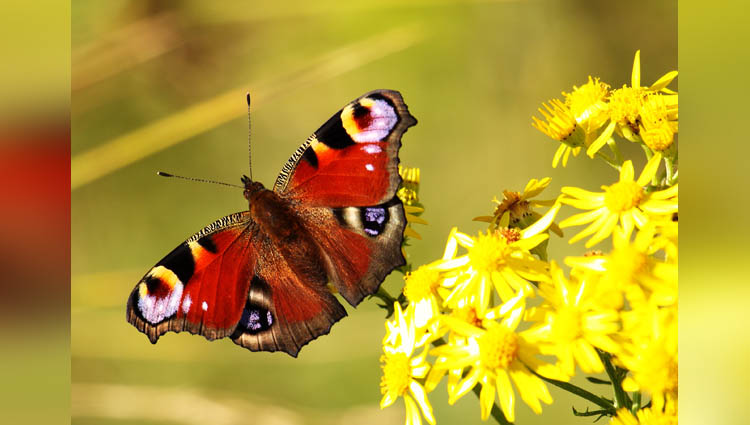 Butterfly which resembles with beautiful Peacock- Found in South Asia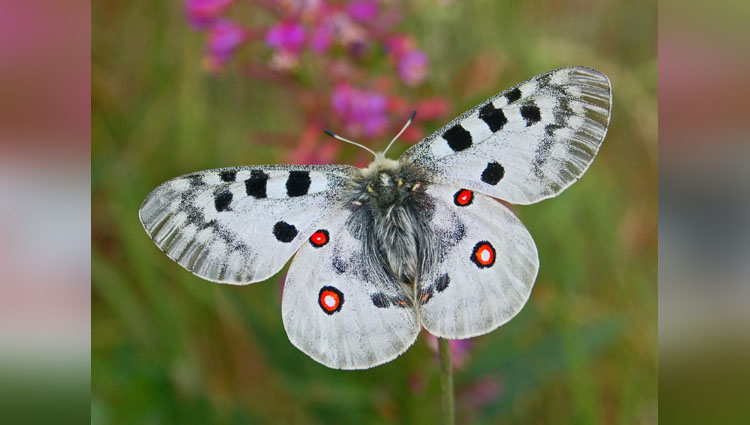 Hilly look Butterfly- Found in hill regions