These Amazing Hotels Around The World Will Leave You Speechless
At what extent, the human being can think and his mind works, can be seen in certain pictures. Humans have been reached up to the next level to the impossible in creativity. We are going to give a special proof of this, which will leave you speechless.
Today we are going to show you some of the hotels that have been made in different ways. You can not say that you have seen this hotel before. So let's show you some such hotels.
British Columbia:
This is Free Spirit Sphere which is located in Qualcomm Beach, British Columbia. The hotel will be liked by Nature Lovers the most.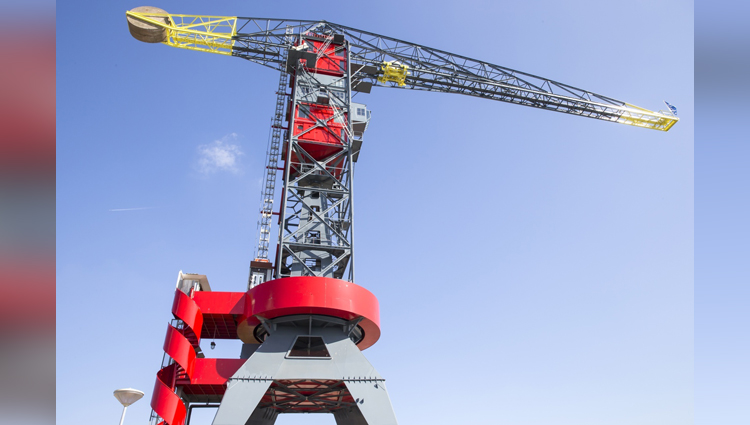 China:
This is Sheraton Hujuh Hot Spring Resort which looks very spectacular at night.
South Korea:
Sun Cruise Resort located in Donghae City, South Korea. It looks like a ship.
Japan:
Hotel 9 Hours Capsule Hotel located in Kyoto. In which rooms are like the shape of cups where only one person can sleep.