Meet Hot Female Singers Of Bollywood
There are many beautiful faces in Bollywood and millions of fans are crazy for them. I know you are thinking only of actresses but there are others celebrities too who are as beautiful as heroines. We are talking about HOT Bollywood Singers.
Today we are going to tell you about some Bollywood HOT singers who have such beauty that can give tough competition to any actress.
Hard Kaur: She is the only female rapper in Bollywood.
Shreya Ghoshal: Shreya is considered as one of the very popular singer in Bollywood. She has started her career with music reality show Sa Re Ga Ma.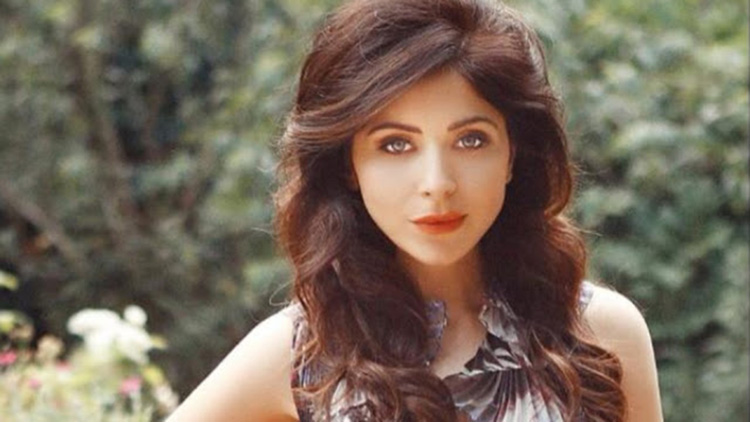 Kanika Kapoor: The singer of Chitiya Kalaiya and Baby Doll.
Sona Mahapatra: Sona has very different voice. She is one of the very stylish female singer in Bollywood.