World's Top 5 Beautiful Muslim Women
Muslim women are known for their beauty around the world. Today, we are going to present you five beautiful Muslim women of the world. Seeing the beauty of them, you too will be stunned completely.
Zarine Khan:
Bollywood actress Zarine Khan has appeared in many Bollywood films. She also appeared in film Veer with Bollywood superstar Salman Khan.
Reham Khan:
44-year-old Rehman, living in Libya, is a journalist, a projector and film producer. She came in limelight after her second marriage in 2015 with former Pakistani cricketer and politician Imran Khan.
Muna AbuSulayman:
She is 43-year-old, a US-based well-known media person.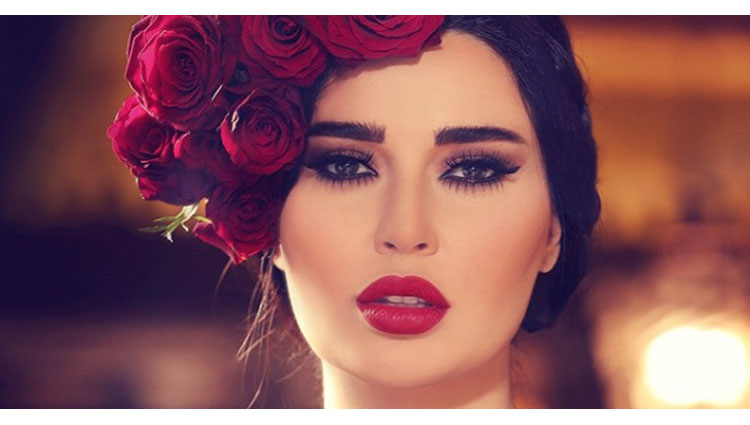 Cyrine Abdelnour:
She is a music composer, model and an actress too.