Omg! Karan Johar Becomes The Father Of Two Children Roohi And Yash Through Surrogacy
Here is a good news for all those who wanted Karan Johar to become a father.After a long long wait, Karan Johar himself declared that he is a father of two children Roohi and Yash who was born via Sarrogatory.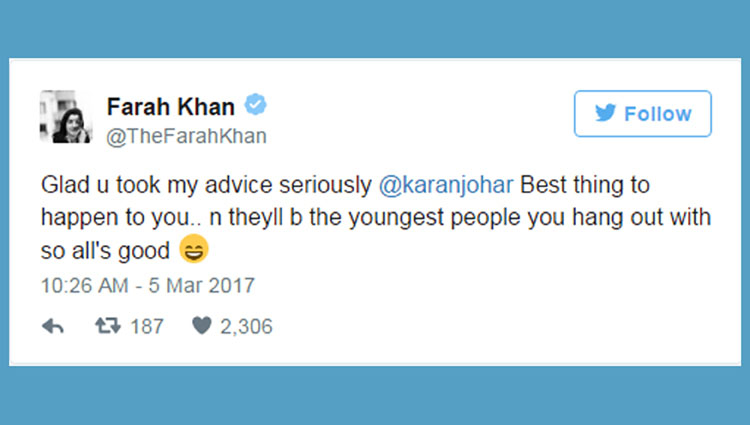 Farah Khan Congratulates Karan On Twitter
The babies were born last month in Masrani Hospital in Andheri, Mumbai, wherein Shahrukh Khan's third child Abraham was delivered through surrogate.
Varun Dhawan Congratulates Karan On Twitter
Our sources say these two babies were born on 24th February.This is the whole statement that Karan posted on his twitter account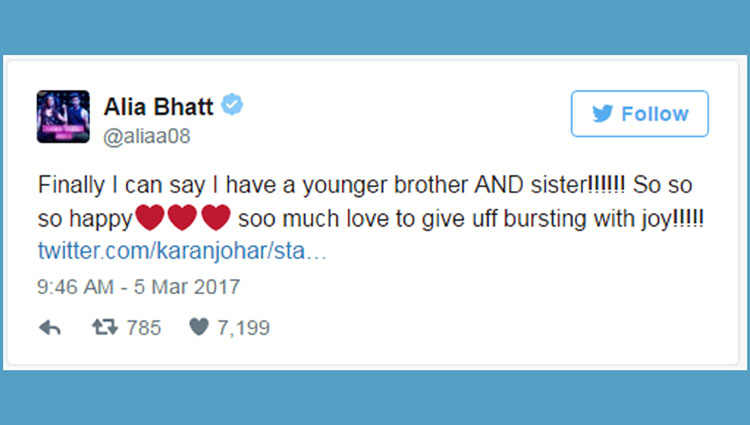 Alia Bhatt Congratulates Karan On Twitter
"I am ecstatic to share with you all the two most wonderful additions to my life, my children and lifelines;  Roohi and Yash.  I feel enormously blessed to be a parent to these pieces of my heart who were welcomed into this world with the help of the marvels of medical science.