10 Facts About TV Reality Shows That May Leave You Stunned!
Reality TV shows are creating a hype these days as they give individuals as well as celebs the opportunity to be recognized and make their own identity. Shows as Bigg Boss which were earlier limited to celebs have even started giving commeners with an opportunity to achieve name and fame. Well, though reality shows seem to be too much legitimate for not portraying the fictional things, however, the fact is too far from our belief! If we dig down to the reality of realities shows then it comes out that they are not so realistic as they seem!
There are many under the cover facts about reality shows which prove their names otherwise. Here are some never known before facts about reality tv shows which may leave you stunned...
1. Survivor
The Producer of the Survivor hired body doubles for the stunts. The contestants did not performed all of them on their own. They were rather done to capture the attention of cameras for the show.
2. Master Chef of Australia
Do you know? The food tasted by the judges in the show is actually cold food and they pretend on the screen that they are having the leisure of exotic hot food. That's so much of double standard. Ain't it?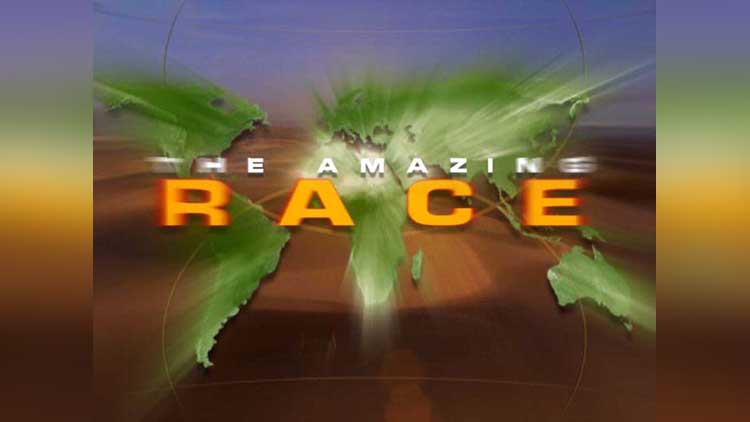 3. The Amazing Race
The producer state to pick the contestants from applicants but they hire the competitors to cope up the show's need.
4. Iron Chef
The show is often pre-scripted and the contestants are supposed to know in advance about the secret ingredients.