More Income, Less Outcome! These Contestants of Bigg Boss were Paid the Highest Amount Ever!
One of the most popular and controversial reality show telecasted on Indian television is undoubtedly Bigg Boss. The show launched in 2007 and since then to now with its 10th season in progress, it has ever since managed to glue the audiences to their screens.
Well, it's not something unknown that the plot of the show brings some well-known celebrities together to compete with each other and in return, they get paid (to be precise, we should say!) paid an unbelievable sum! The amount fixed for a celebrity is often, on per day basis and is directly proportional to the individual's popularity and fan base. We have seen a lot of celebs entering the house, among which some were paid less and some considerably more!
However, there are also some celebs from every season who have charged comparatively huge amount to stay inside the house based on their popularity among the masses but some turned out to be a total loss for the show makers. Were they all deserving of what they got, in terms of entertainment? See the list and let us know what you think, who was not?
Shweta Tiwari - Season 4 - Paid justifying amount:
This popular TV actress won the season 4 of the show and was paid Rs 5 Lakh per week plus winning amount.
The Great Khali - Season 4 - Shown plain graph:
This WWE star who was paid Rs 50 Lakh per week to stay inside but couldn't retaliate the same amount of entertainment, and disappointed the makers.
Navjot Singh Sidhu - Season 6:
Navjot Singh Sidhu who is a very popular personality, made a very impactful debut on the show and he was paid Rs 4 lakhs per week to stay locked inside the house.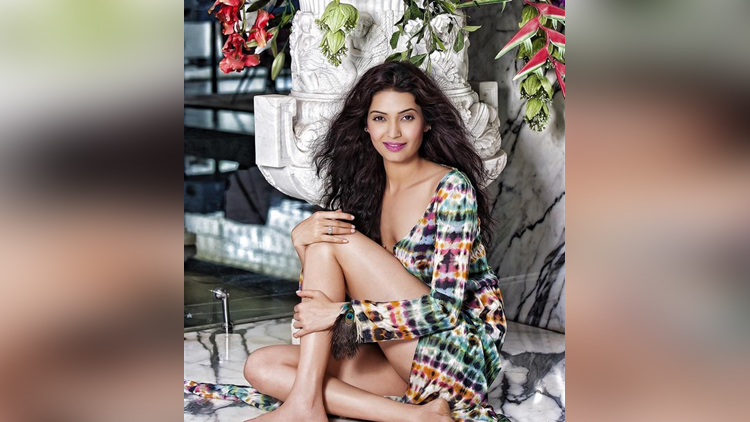 Karishma Tanna - Season 8 - Remembered as the most selfish personality:
Television actress Karishma Tanna was reportedly paid Rs 10 Lakh per week for staying in the house. She ended up as runner of the season.