10 Most Expensive Watches| Some are Almost Unaffordable For Anyone on the Planet!
Watches are the best things to be gifted to our loved ones as well as to have in our own wardrobe. Besides serving their prime purpose of showing time, they are one of those rarest accessories which are generally believed to flash class and standard of the wearer.
Today we are talking about some of those watches which are the most chic yet far away from a common man's reach (some even from an affluent one's reach).
Well, when branded watch companies were asked about their costliest product in the market then the results turned out to be ridiculously expensive! Don't even desire to wear them until you have billions or trillion in your bank account!
Starting from $75,000 to a staggering $25 Million these watches are preferred to be watched only in pictures...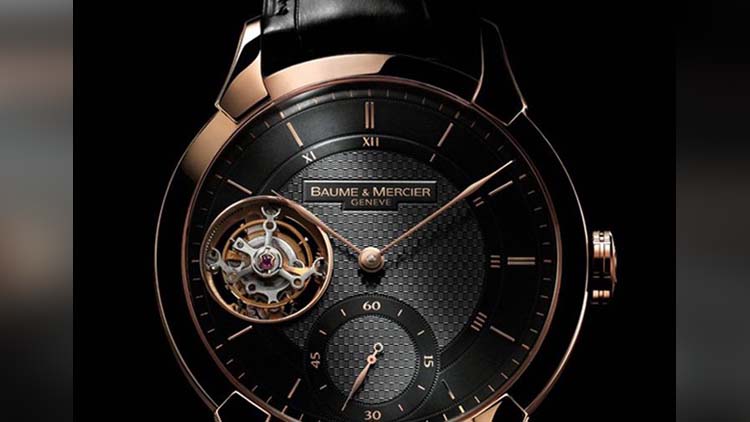 Baume & Mercier – William Baume Flying Tourbillon - Price $75000
The Min platinum- Price $80000onaco V4
 JeanRichard – Paramount Tourbillon Linear Power Reserve - Price $128000
Blancpain – Tourbillon Diamants- Price- $1,812,700