6 Pictures Depicting the Glory of Republic Day as Celebrated On Indian Borders!
Republic Day has to be a very special day in our lives being a citizen of an incredible country named 'India'! However, for children, it's the day to grab an opportunity to get sweets and for most of the people, it's a holiday to enjoy! Well, not blaming anyone for anything, it's all one's perspective and the level of patriotism!
But one thing is every much special about this day to keep all of us glued to our television sets in the morning is that aristocratic Parade by our soldiers, which sets our spirits high for our country! Form eye-popping stunts, exhibition of state-fo-the-art defense equipage and the spirit of patriotism shown by the soldiers while marching at Rajpath, everything is every so fascinating to look at!
Here we have tried, to sum up, the magic of Republic day created on the borders of the country, Have a Look...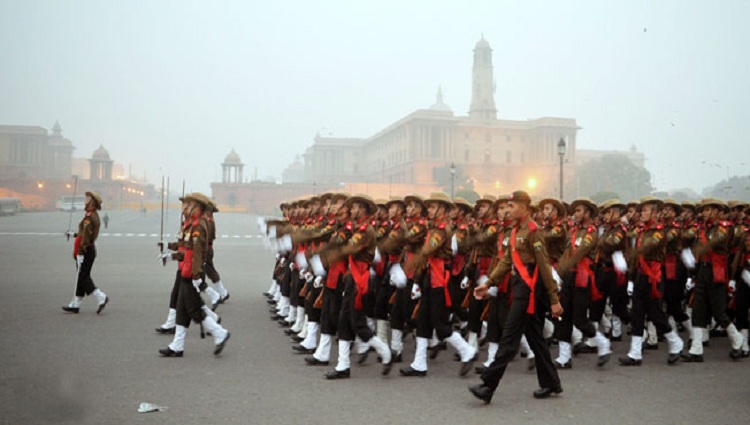 1. The Vainglory Walk of Soldiers
2. Their spanking posture
3. Soldiers's effortless suave
4. When expression speaks louder than words