Apple iPhone 8 Leak Is Surely A New Topic Of Gossip
2017 Welcome iPhone 8. Okay! Tell me who do not believes on rumor, an at least once in life you accepted rumor as truth. Off course Apple's CEO Tim Cook will not disappoint his fans. Apple is going to skip over 7s and jump directly to iPhone 8, and this rumor is something interesting to share with you guys.
Apple is also expected to launch the iPhone X along with iPhone 8 & 8 plus which is unlikely to be the main streamline phone but will be the younger brother of iPhone 5SE.
So start dreaming for iPhone 8 because it's not going to be cheaper (even it was not earlier) because Donald Trump has already asked Apple's CEO, Tim Cook, to manufacture in the USA, and stop its manufacture in China.
No doubt this will increase the price of iPhone 8, and hence the user have to face a burden of a price of manufacturing!( We are the ultimate victim at the end)
Display Leaks
iPhone 8 is expected to come with the increased screen size to 5'' from the 4.7'' in iPhone 7. Apple is also supposed to implement Full HD Display in the upcoming iPhone
Camera Leaks
iPhone 8 will feature Dual Lens Camera which was not there in iPhone 7 that was a downside to many people. Adding Dual Lens to the smaller variant will be a welcome feature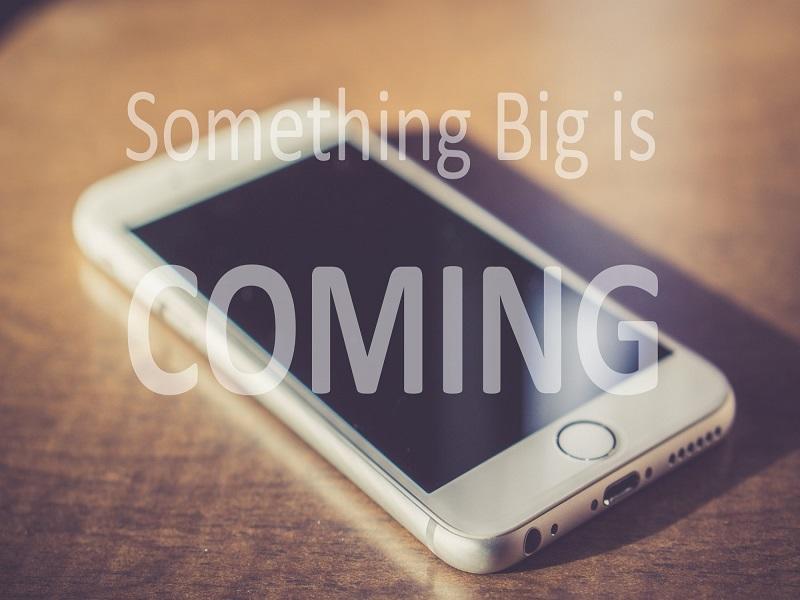 Launch Date Leaks
iPhone 8 and 8 Plus are expected to make an entry in mid of September 2017 with iPhone X
Processor and RAM
The upcoming iPhone 8 & 8 Plus are expected to have Apple's own A11 Chip which will be a Quad Core CPU