These Twin Girls Who Used To Hate Their Hairs Are Now Flaunting It With Grace.
Meet identical twins Cipriana Quann and TK Wonder who used to hate their hairs as they were freezy and totally unmanageable. People used to make fun of their hair because of which they were ashamed of having these hairs.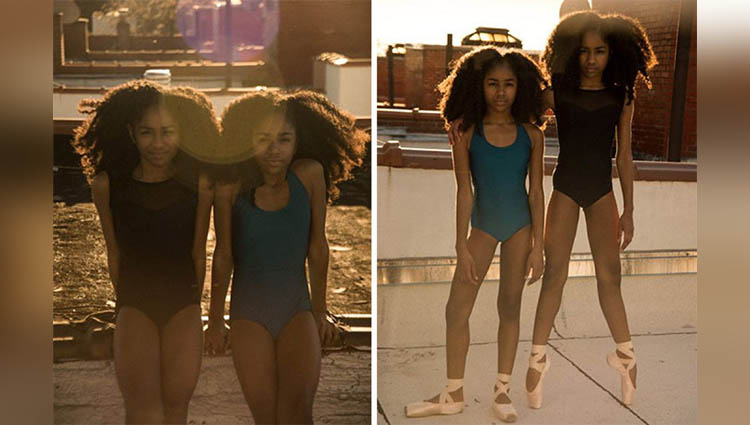 The Girls Used To Hate Their Hairs In Childhood
 "I was beginning to actually hate my hair and seeing it as a huge obstacle," says Cipriana. While they now to lessen the straightening and flaunt their natural hairs. Which eventually led the girl to be recognised as the divas of natural hair.
The Girls Are Now Proud Of Their Hairs And Became An Instagram Sensation Because Of It
TK Wonder said. "It was about breaking down stereotypes and derogatory perceptions that people had about natural hair." Now the girls walk with confidence and ambition, passion, with their lovely hairs. great hair.