10 Scariest Movies of All Time that you Must Not Preffere Watching Alone
Are you a horror movie fan? Well, no matter how much you say you are a daredevil n don't get scared still, we know there are some scary movies which are so terrifying that their stories hover your mind whenever you are alone.
Horror movies are many but few of them are so idiotic that even a baby won't feel fretful, instead, they are funny. But we aren't talking about such movies! Here we have the list of some devoted horror stuff which will do not let you sleep at night ...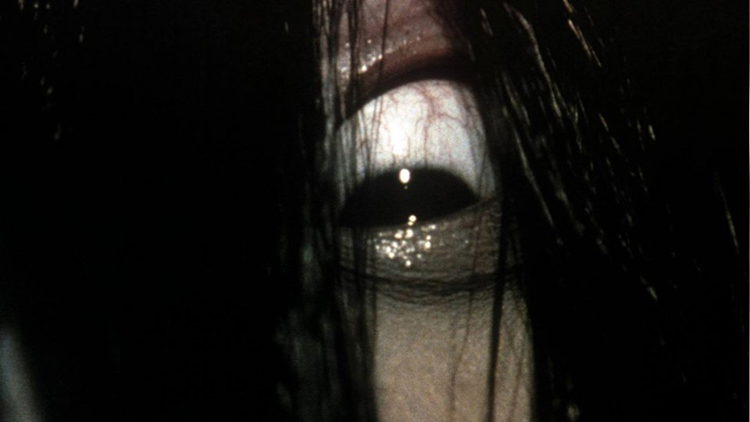 Ringu, 1998
Paranormal Activity, 2007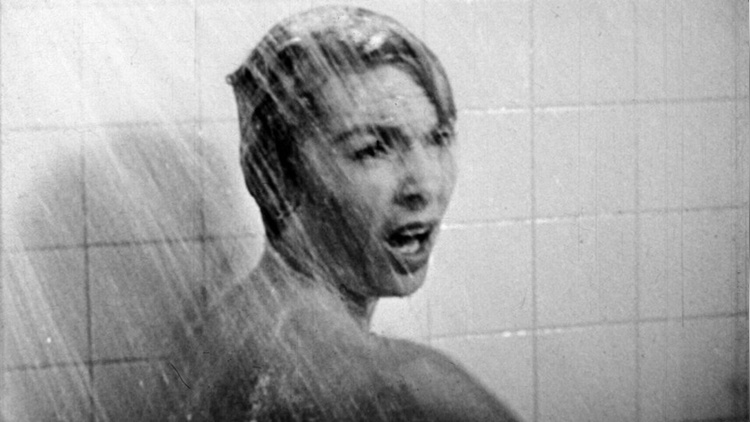 Psycho 1960
Don't Look Now, 1973