The Sun Barely Let The People Of These Countries To Experience The Hours Of Night
Each day divides into Day and Night and we have the luxury to experience both day and night time. But there are some countries where there are no Night. Yes, you read it right.
The word of the night is purposeless for these countries. There are few countries about which we are going to tell you where the sun is always there and the night never happens. Let's talk about those countries. These countries have 24 hours of daylight.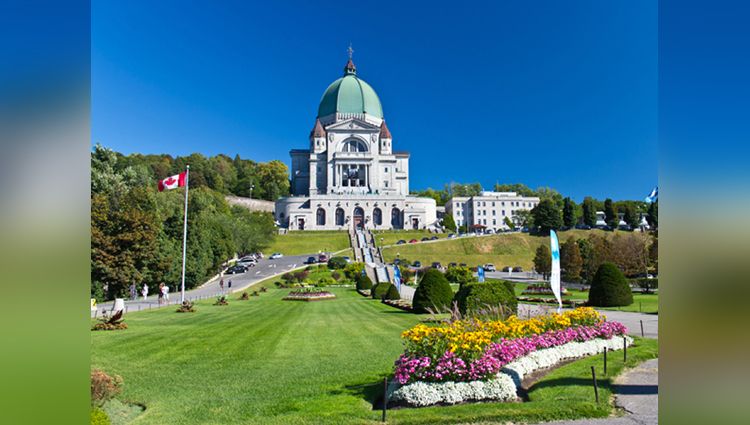 # Canada:
In Canada, The Sun doesn't set for more than 50 days in summer.
# Finland:
This beautiful place sees Sun till midnight, before that the people there experience the evening only.
# Iceland:
From May to July, the sun doesn't go anywhere.
# Sweden:
In Sweden, the sun can be seen even in midnight. From May to August, the sun sets after midnight.