Shahid Kapoor Talks About The Destruction Caused On The Sets Of Padmavati
As we all know Padmavati is going to be released this year but it seems like the film is having never ending problems. A new update could be witnessed wherein the film's set was attacked in the middle of the night and there was no rescue team. The directors and actors had faced a lot of difficulties around. The set was dismantled whereas Shahid was not present at that spot. Only Deepika and Ranveer Singh were called for shooting in that area.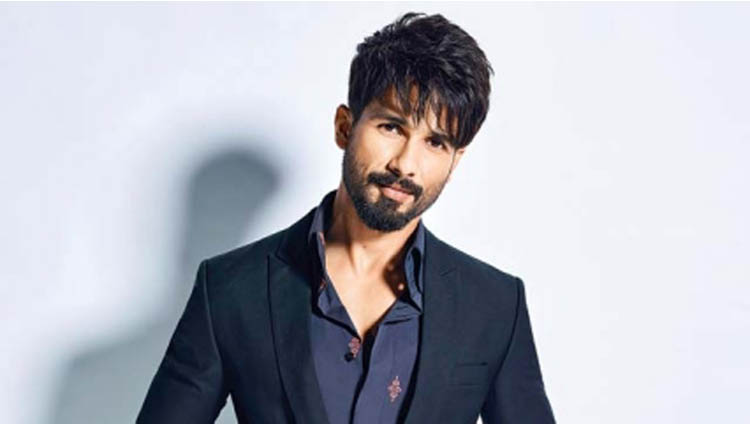 Shahid Talks About The Destruction On The Sets Of Padmavati
Recently Shahid spoke about this particular incident in an interview. , I am aware of what has happened but not aware of who is behind it. He confirmed that the team is going to file an FIR.