Bollywood Stars Who Managed Their Breakup And Divorces Maturely!
People have a habit of creating a big rift out of their rivalry and divorce.This article would be learning for all those who still don't have a sense of tackling their personal issues maturely.
Bollywood celebrities are the biggest examples when we talk about breakups and divorces. Where there are many celebs who make a huge issue of their broken relationships on the other hand, also there are many who handle every situation very aptly without actually exaggerating it!
Here are some the Bollywood stars who have no burden of their past and living in their present. They have managed to take their breakup's and divorces maturely...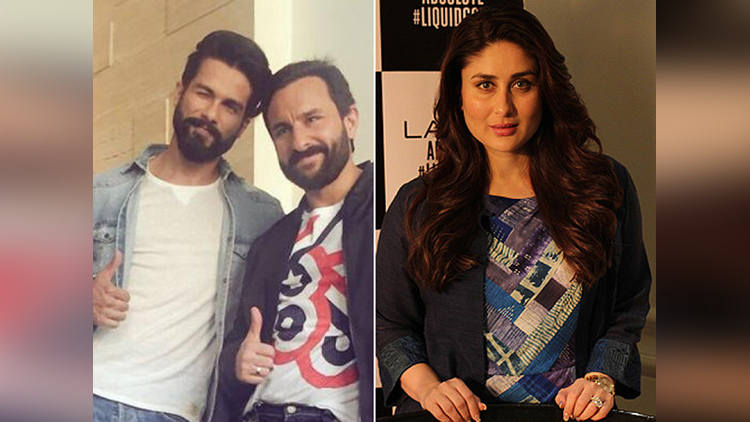 At least they Are Chivalrous in Front of Camera
They don't let their Personal Life Over Power their Proffessional Life
They have their Kids as their First Priority
Have A Respect For Each Other