Munna Bhai MBBS and other 4 Movies in which Nawazuddin Siddiqui Acted and You Never Noticed!
Nawazudin Siddiqui now shares screens with Khans and Kapoor's of the film industry, but very few of us know that he has done several small roles earlier in Bollywood to achieve this position... Ater all, not everybody is born with a silver spoon in the mouth!
Nawaz not being someone from the industry also faced many hurdles and years of struggle before he could get to enjoy his successful stint in B-town.
We know Nawazudin Siddiqui came to fame after his tremendous work in Gangs of Wasseypur 2 (2012). But Wasseypur is not his only masterpiece. You will be amazed to know these very popular films in which Nawaz acted and went unnoticed. Well we are cursing ourselves for that!
Here, have a look at Nawazuddin Siddiqui's five Big budget film in which he acted before he got famous...
Sarfarosh (1999)
Nawazuddin Siddiqui's first onscreen appearance was in Aamir Khan's Sarfarosh in 1999. He played a local criminal who gets arrested and interrogated after a raid at Victoria House in the film.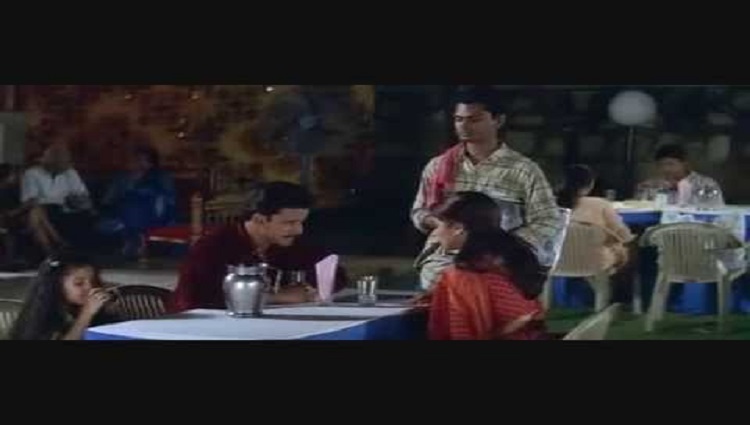 Shool (1999)
So gangs of wasseypur is not Nawazuddin's first film with Manoj Bajpayee.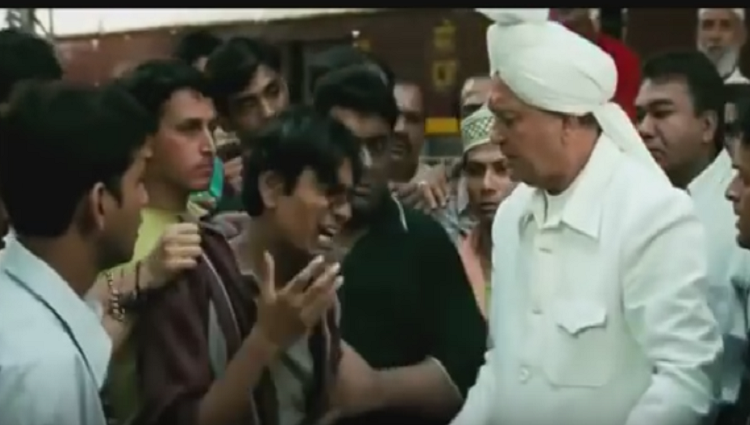 Munnabhai MBBS (2003)
Wow...Nawaz also shared screen space with Sanju Baba's father Sunil Dutt.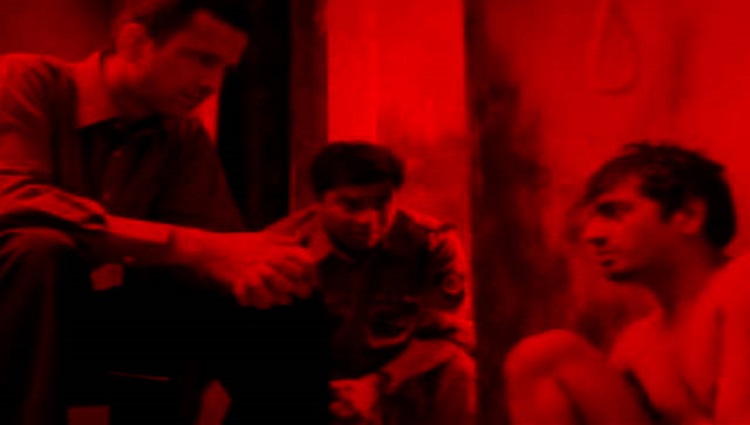 Black Friday (2004)
Kay Kay Menon and Nawaz.. Can there be any combination better than this?