These Adorable Little Things Would Turn your Kid's Room into Magic!
This is for all those parents especially the mother who always aspired to give their children's room a perfect and mesmerizing decor. These latest pieces of decor will surely change the look and feel of your place from corner to corner.
We have chosen the latest collection from many different furnishing brands which will definitely match up to your expectation if you are looking out for some adorable and extraordinary pieces to a boon to your decor!
Have a look at these fascinating products that you would use in your child's room...
These Smiley Storage Bags are Too Cool, Right?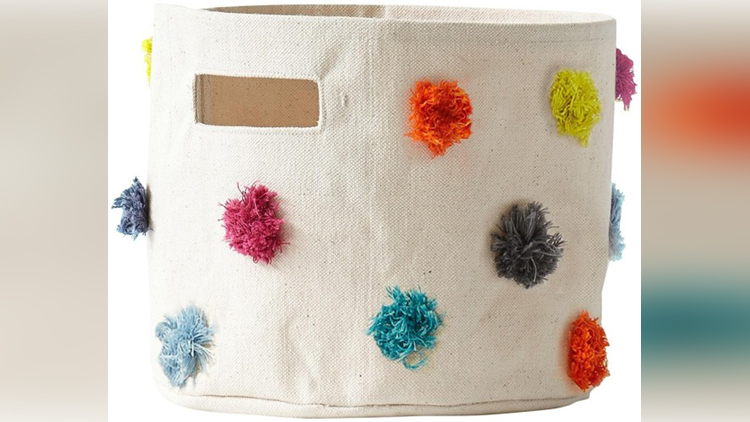 What About this Bin?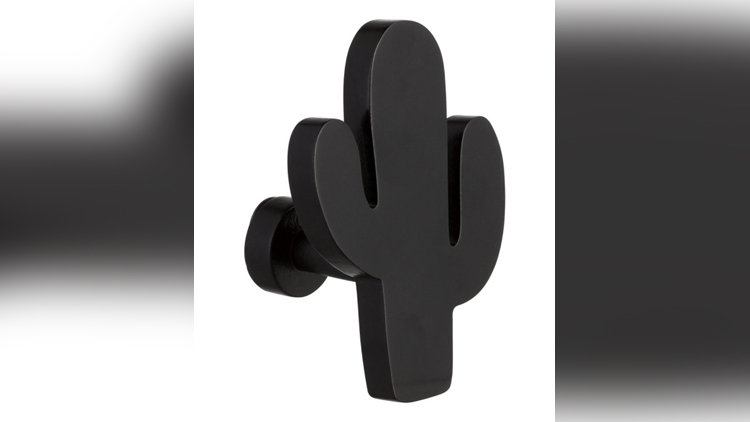 This Cactus Looking Holder is Just the Perfect Thing for a Kid's Room
Look At this Cute Geometric Wall Shelf