Have A Look At The Informal Behind The Scene Clicks Of Bollywood Star
No matter how electrifying, sassy, emotional or funny a scene could be, Behind the scene of every film is totally the opposite to what we see on screen. Every film shows some glance of how the film was shooted and the struggles that it had been through.
Here are some of those Behind The Scene candid moments of our Bollywood Stars.
Shah Rukh Khan, Devdas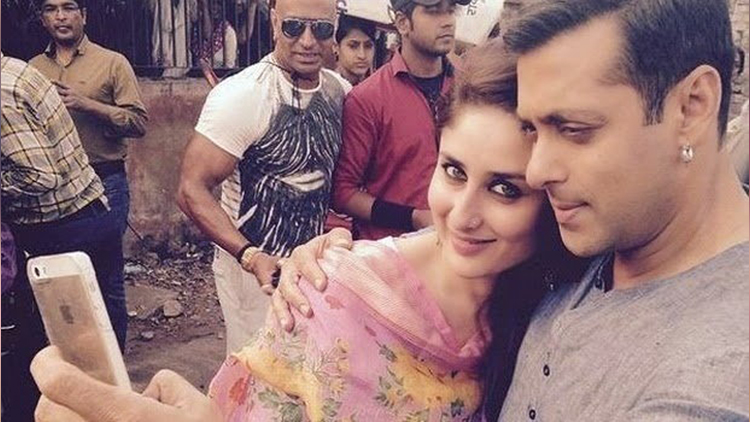 Kareena Kapoor and Salman Khan, Bajrang Bhaijaan
Priyanka Chopra and Deepika Padukone, Bajirao Mastani
Aamir Khan, Rang De Basanti