The Movies which Set A Trademark In Bollywood But Failed To Knock The Door Of Oscars!
Some of the highly praised movies of Bollywood in India are not even recognized in Oscar which is acclaimed as the highest felicitation for an artist. These movies which we are talking about today have created a trademark in Bollywood but they were not on the wish list of Oscars. These films are appreciated all over for their content presentation but Oscars not even found they deserving.
Here is a list of some of the Bollywood movies which did a commendable job on the screens but failed to reach the stage of Oscar due to unacceptable reasons:
Do Bigha Zami- A story of a farmer and the problems he face in his life
Do Bigha Zameen (1953). It is a tragic drama that portrays the struggle of a farmer and the way he tackles those problems. This story is based on the Zamindar's of independent India. The film could not make it to Oscars as India started sending its film to Oscars from 1958.
Kaagaz Ke Phool 
Kaagaz ke phool (1959) You might have never heard about this movie but, once you see it you would indeed regret that this film was not even nominated for Oscars. This would make you feel pity of how could the awards critics not recognize finest piece of art "kaagaz ke phool" by Guru Dutt and a commendable acting by waheeda rahman.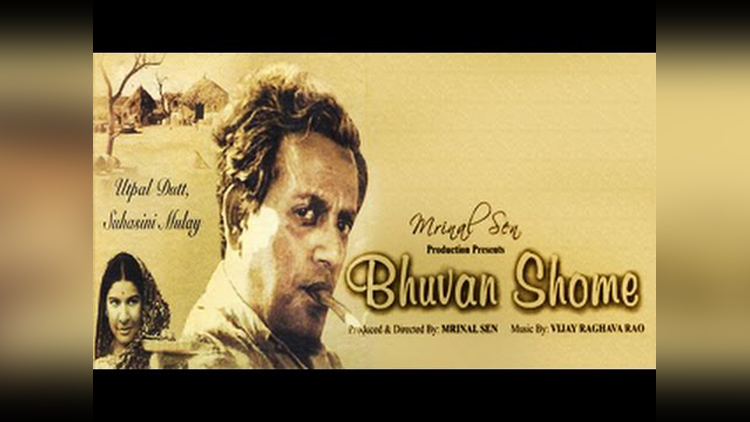 Bhuvan Shome-  The film won three national awards but failed to reach the oscars
Bhuvan Shome (1969) This movie portrays a Dabanng official whose life takes a U-turn after he goes for a trip to Gujarat. This film with a great concept and presentation won three national awards but failed to reach the Oscars.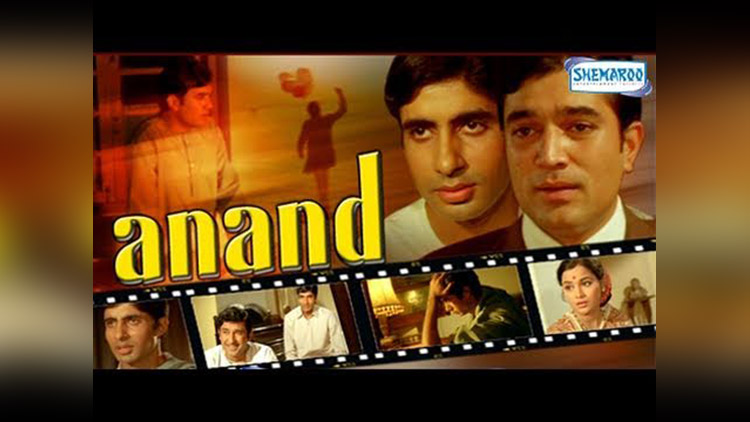 Anand- A film that revolves around a doctor and a cancer patient
Anand (1971) A film which depicts the story of a pessimist doctor who meets a chronic cancer patient named "Anand". Anand all together a live-free individual life, teaches a lesson to the doctor and makes him a good person.