These Are The World's Most Expensive and Posh Homes
To live in the Posh and Luxurious house is the dream of everyone. Some fulfill their dreams and have such expensive house but others cannot. We see big mansions only in films or on television, though in reality, there are some people in the world who have the luxury of such Posh homes.
Take a look at the most expensive houses in the world.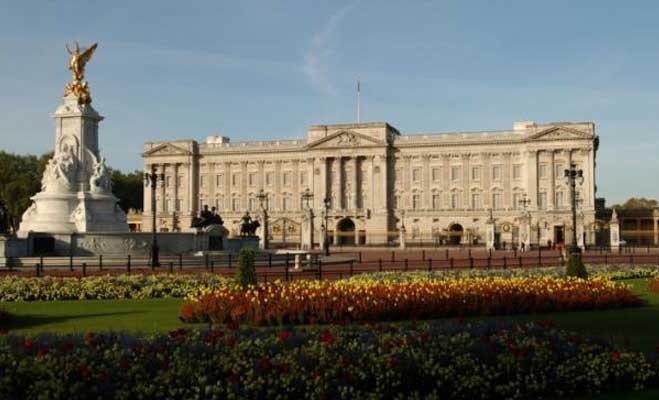 Buckingham Palace:
It is situated in Britain and it has worth 1.56 billion dollars. It has 775 rooms.
Promised Land:
This house belongs to famous writer Oprah Winfrey. It is situated in California and it has worth 2.8 billion dollars.
Antilla:
This 27 storey house belongs to businessman Mukesh Ambani. It is situated in Mumbai and it has worth more than 1 billion.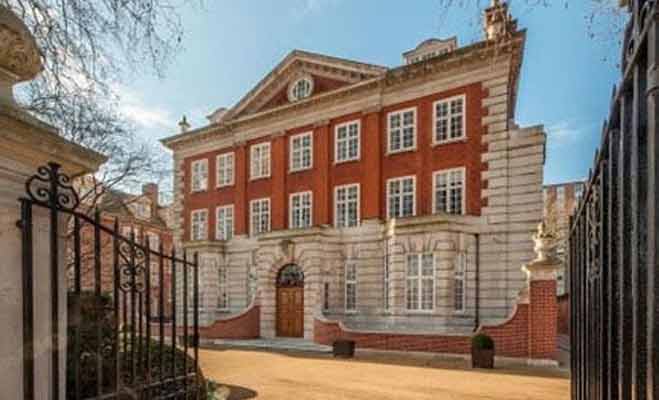 Kensington-Palace:
Prince William and his wife Kate Middleton live in this London house and cost $ 222 million. It was bought at one time by steel tycoon Lakshmi Mittal of India.