Things Must Know About 'The Black Magic'
People around the world believe in the dark magic but have little knowledge about the same. So today we are going to tell you some of the dark magic related things that you may know.
Black magic is often associated with Aghori. They believe in black magic a lot and connect it with their religion.
Black magic has a negative effect on any person and it is done by an outsider mostly.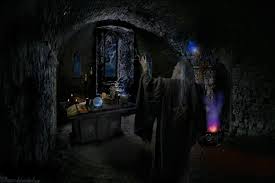 To done the process of black magic, the tantriks call the soul of dead person .Black magic creates the whole atmosphere of the house negative.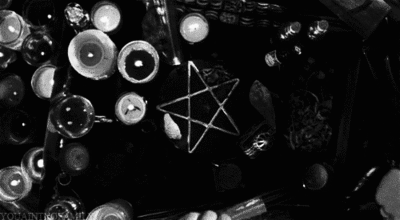 Black magic is not acceptable by scientists.