If Ever Karan Johar's Biopic is Made, These are the Must have Points we Won't Want to Give a Miss!
It hasn't been much long since Karan Johar come up with some interesting revelations about his life via his biopic. Well, that just gave us an idea of his biopic. If anyone ever thinks of making a biopic of Karan Johar here are some enlisted points that needed to be included in it at any cost!
These are the most relevant parts of Karan's life and they have played an important role in making him one of the top directors of Bollywood. Let's go through these points which are a must to make a successful biography of Karan Johar...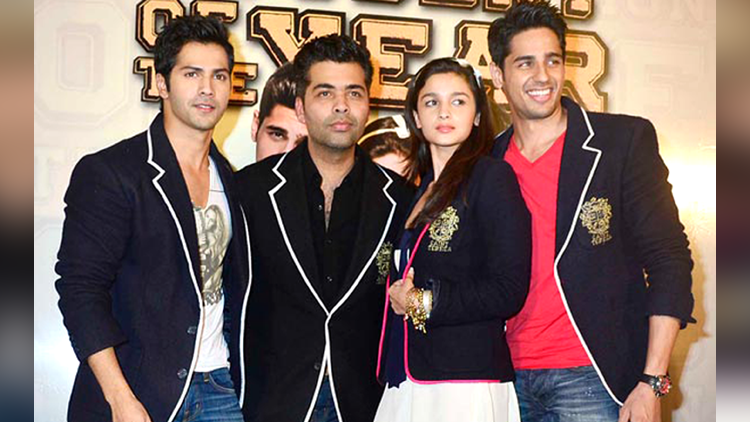 Blessed With Three Children
He is always considered as a father figure by his students Varun Dhawan, Alia Bhatt and Siddharth Malhotra who have now graduated in Bollywood.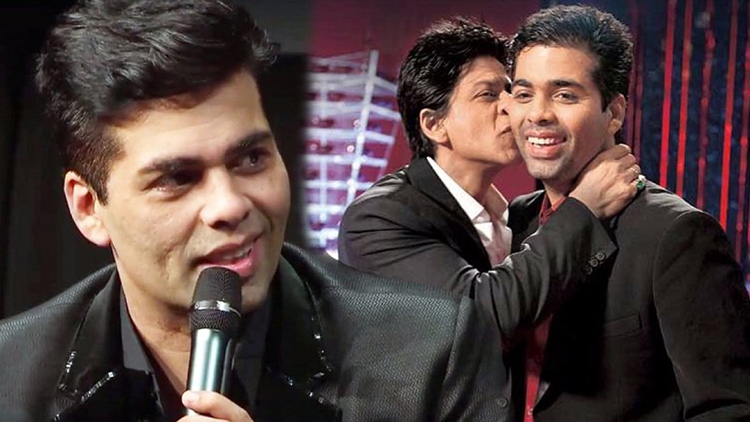 Karans' Bromance With Srk
Shahrukh has been considered as a major part in Karan's life. He owes all his success to him. Besides, personally his love for Baadshah personally is also a universal truth. He claims that Srk is a father figure and a big brother to him.
Karan's Rivalry With Ajay And Kajol
His biography would be more steamy only when we show his friendship breakup with Kajol and Ajay.
Karan Johar's Love For New York
Karan's love for New York is another undeniable fact. He has already agreed of losing his virginity in New York.