These stunning Pictures Were Taken At The Right Time, At The Right Place!
We always heard that "Picture speaks more than a word" and after seeing these astonishing images which were clicked at the right time at the right place you will correlate with this quotes.
As each image is telling the element of timing which makes it stand out.
Here are some pictures that became amazing because they were taken at the perfect time.
My Dog Always Looks Like The Same!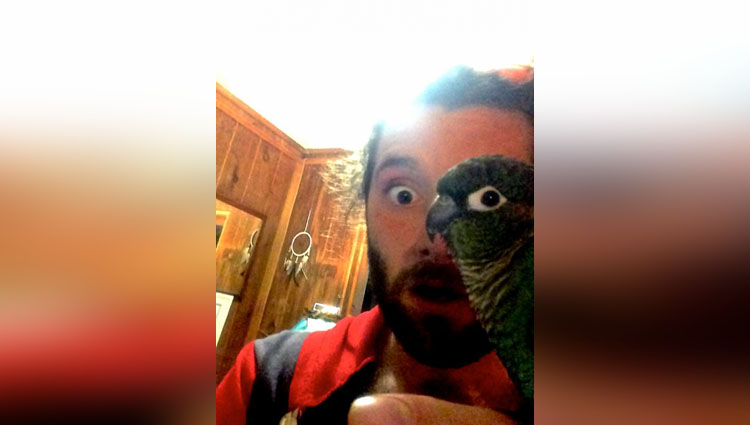 What About This Bird's Eye View!
Butterfly Mask or Butterfly Eyes!
Perfect Hat For Summer!