Vinod Khanna Lived With The Bad Boy Image In His Time
Vinod Khanna, the charming and talented ace Bollywood actor has given many hit movies to Bollywood. You all know that Vinod Khanna had acted quite real. In fact, sometimes he completely lost himself to perfect the scene.
But because of his passion, many actresses refused to work with him. The actress felt scared to work with him.
The thing was that Vinod used to take all the scenes as reality, whether it would be fighting scene, kissing scene or getting intimate scene. In such a scenario, Vinod has also done a shameful act during a movie with Madhuri Dixit, as at that time he was completely lost in the scene and became uncontrollable.
After this, he was shooting for a film with Dimple Kapadia and they had a kiss scene. When it was filming, Vinod got involved in that scene so much that even after the shot was being cut by director, he didn't stop kissing Dimple.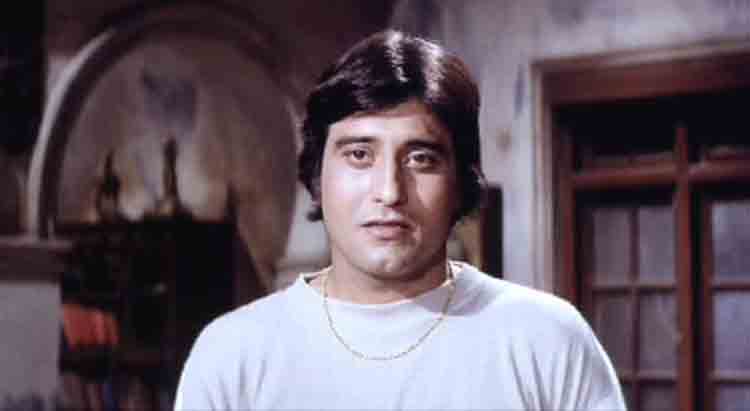 Dimple got scared and escaped from there and also refused to shoot further.