Some Of those Facts About Indian Cinema that People are Totally Unaware of!
Bollywood fans have a craze of knowing everything about the movies of their favorite celebs, but more often than not, they are unaware of the backstage hard work and struggle these stars deal with, to get them what they experience on screen.
People love Salman, Shahrukh and Aamir's body in their movies but, no one reckons the hard work they have put in order to make these muscular and six pack abs. Besides all this, there are many interesting things that happen and peculiar records are made while the making of movies, mostly most of these facts stay within the industry and even the most hardcore fans are unaware of some of them...
We are here with some of those facts Indian cinema that even the biggest fans of Bollywood are unaware of....
Deepika Padukone is the Tallest Actress To Work With Amitabh Bachchan
The Plane In Gerua Song Is Real And The Place Is Now A Museum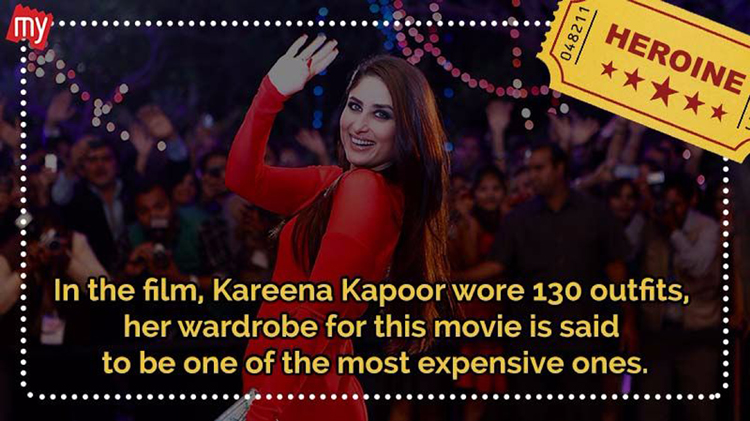 Kareena Kapoor Wore 130 Outfits in Heroine
The Famous Bajirao Mastani's Step