Om Puri: Remains Immortal in Our Hearts! Here is a Look Down his Best Movie Characters...
On Friday, the news of Om Puri's death took Bollywood fraternity and fans by storm. As per the reports, 66-year-old Om Puri died followed by a heart attack at his residence in Mumbai...
The Padma Shri awardee and National Award-winner was famous for his deep baritone and distinctive acting style. His contribution in the world of cinema is second to none, thus we have listed some of his finest and must watch movies below. Moreover, he has done some of the most interesting comedy movies which you can enjoy with your near and dear ones and have a lot of fun.
Maalamal Weekly
One of the finest comedy movies, Maalamal Weekly is the manifestation of the best of his comedy roles.
Chup Chup Ke
Om puri's role with Shahid Kapoor and Kareena Kapoor in Chup Chup ke turned out to be a treat to watch...
Mere Baap Pehle Aap
Om Puri Tharki's role added a new flavor to the dad and son movie! We sure had a lot of funny watching him doing the road side romeo tactics!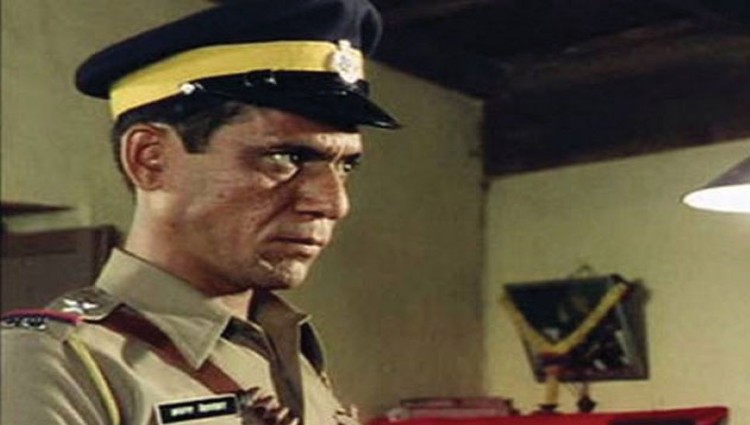 Ardh Satya
Om Puri as a policeman in Ardh Satya! Well, be it for his deep or comic roles, he would surely remain immortal in our hearts...