Oh, Boy! French Employees can Officially Ignore Work-Related Emails & Calls After Office Time
Where at one side there is a country like ours where most of the companies still rebuff on providing weekends, on the other hand, there are countries like France!
Besides, all the generous edicts for employees such as retirements and languid vacations, now France has made 'Right to Disconnect' effective from January 1, 2016! What? Are you asking us what is 'Right to Disconnect' is all about? Well, before that get ready to go green with envy!
French Makes Right to Disconnect Effective!
The law turns it totally legal for employees to disregard work correspondence out of working hours. The move is taken to maintain a healthy work-life balance where no one's personal life suffers the pressure of work life which is often the case in today's scenario! A much welcomed move, we must say!
Nomore Holiday Email Blues!
Well, this means French employees can simply disconnect any calls or emails coming from their workplace after their committed working hours! And they are allowed to do this by the government itself! Isn't it cool?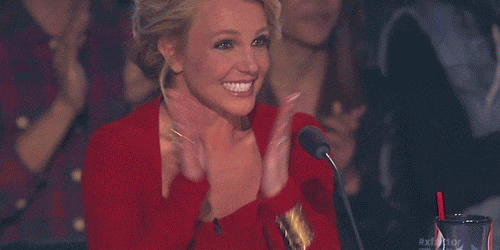 French Employees Be Like...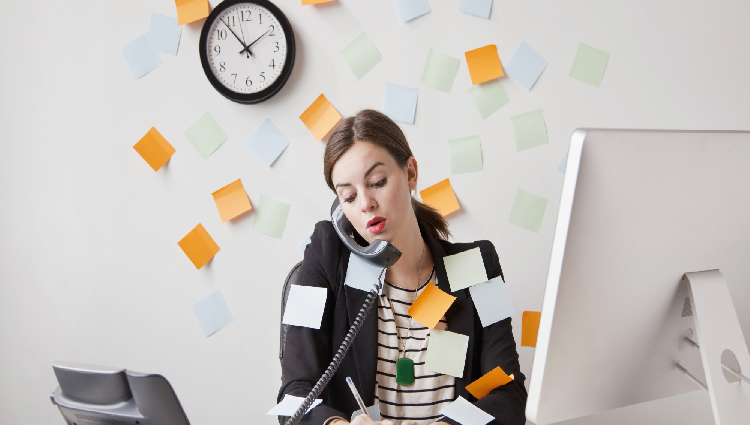 Where is Our Government, Man?
We hope our government too consider such laws in favor of employees working off the clock like slaves!