See What Really Happened In Alia Bhatt's Birthday Party!
It's not easy to carry Stardom but this man never let his stardom affects his humanity. As we all know the stars are being followed anywhere and everywhere. Photographers never leave them for a single minute and they live up to our expectations and they were all in a mood to clicking pictures of the stars coming to Alia Bhatt's party.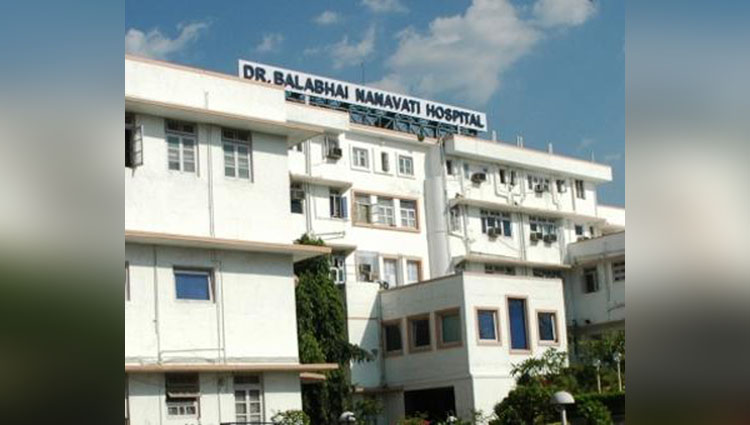 The Photographer Was Immediately Sent To Nanavati Hospital By King Khan's Driver After He Was Hurt By His Car
A media person was hurt by the car of Shahrukh khan and he was taken to the Nanavati hospital immediately. Shahrukh even assured that he was given proper treatment including the expenses. He is such a kind-hearted man and he proved it again.