These Finger Licking Snacks Can Be Made Within 10 Minutes
Eating snacks are on everyone's wish list but the delay in its making may turn out to be a spoiler. Snacks play an important part we talk about playing games and watching films but delays in making it would definitely spoil our mood.
But your wait is over we have brought we have brought the quickest way of making snacks in just 10 minutes.They are yummy, delicious yet easy to make.
Have a look at these finger licking snacks: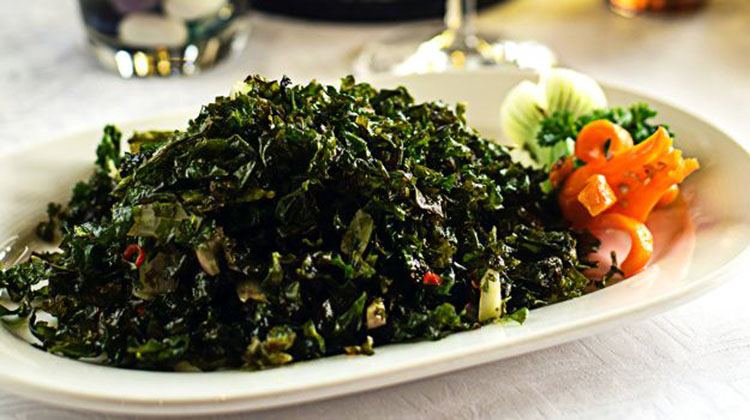 Crackling Spinach
Lotus Stem Wafers
Prawn Cocktail
Bacon Wrapped Stuff Dates