Naagin Actress Adaa Khan's Recent Photoshoot Raising The Heartbeat Of Fans
The TRP (Television Rating Point) of the most popular show "Naagin" has been raising day by day. And of course, it should be because the two beautiful ladies have associated with the show from the starting. This is Mouni Roy & Adaa Khan.
Today we gathered some recent pictures of Adaa from her photoshoot which you shouldn't miss watching:
Caption: What Comes Easy Wont Last,What Lasts Wont Come Easy...❗️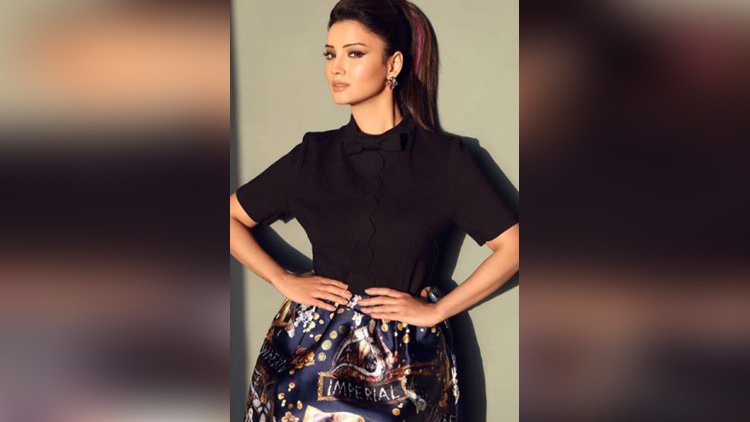 Caption:You become a light by doing the things that spark the light in U 🌟💥✨
Caption:"Life and ur Hair should always be colourful "
Caption:Always Know that in every girl , there is a Princess with the Strength of a WaRRior 🗡❗️