This Miraculous Oresund Bridge Of Sweden Converts Into Tunnel
There are many things in the world that are very beautiful and amazes us thoroughly. There are some that are made by nature and some are such that humans have created them. We are going to tell you about one such bridge which is very beautiful.
Interestingly, this bridge is different and as soon as anyone goes inside the sea, there is a tunnel.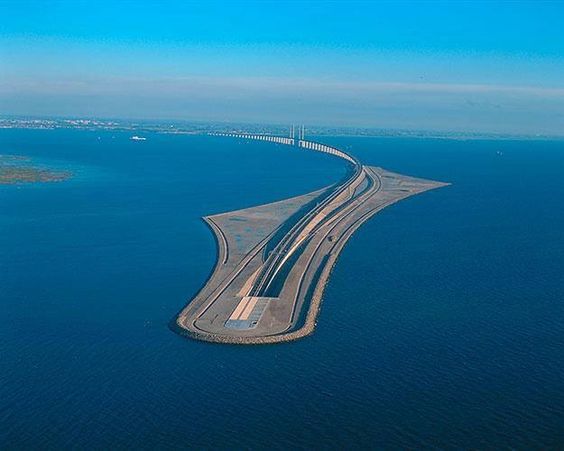 This amazing bridge is in Sweden, which connects the Swedish city with Copenhagen, the capital of Denmark.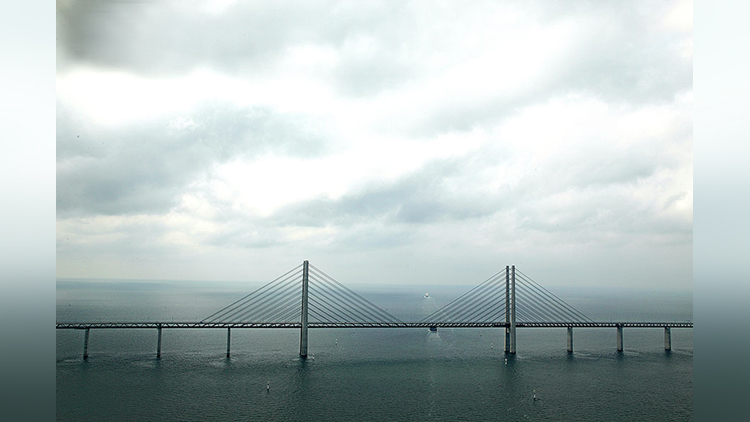 It will give you a different happiness on a journey as its roads are very beautiful.
This bridge is called Øresund and this is built by Danish architect George.
It is made up to 8 km on the sea surface, and as soon as it goes inside the ocean, it is only to decide the distance of 4 km.