What! These Reel Life Disney Character Exist In Real Life Also
We all love watching Disney animated cartoon, some from fairytales and some from action thriller animated movies. While some of the characters are remembered for a lifetime. We know you might be thinking that these characters are just a myth, in reality, they don't exist but it's not true my friend these characters are present in real life. And we are sure you would definitely be astonished by seeing them.
Have a ride of this reel people existing in reality.
Ursula From Little Mermaid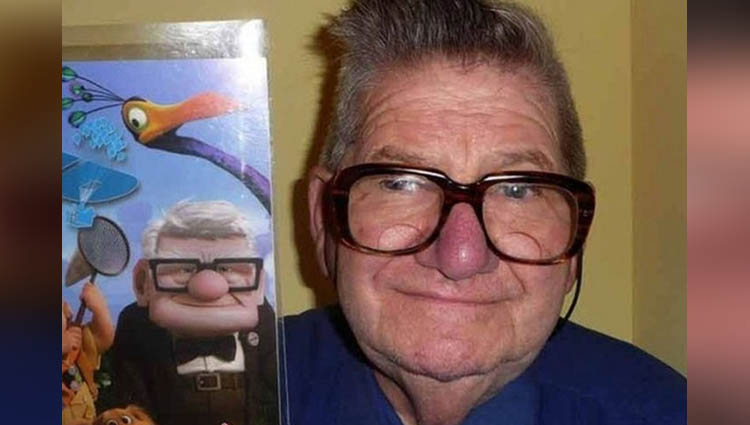 Old Man Looks Like Carl From Up
This Person Looks Like Linguini From Ratatouille
Scout Kid Looks Like Russel From Up