This Ukrainian Photoshop Master Will Surely Give You Insecurity Towards Your Talent
Viktoria Solidarnyh is a Ukrainian digital artist that has completely mastered photo manipulation. She combines multiple images together to create mystifying scenes, with each of her images taking on a fairytale-like theme.
Have a look at some of her best work, in final and deconstructed form, below.
#1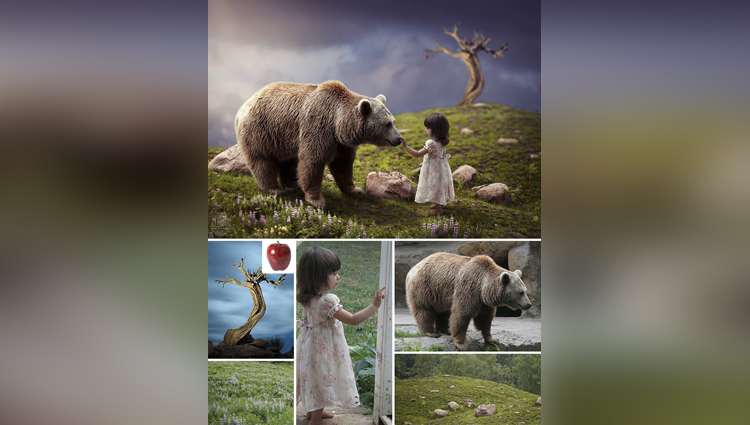 #2
#3
#4